Our vision project is called PRISMA and stands for: Prototyping, Researching and Innovating vision technology for Smart Manufacturing Applications.
Within the PRISMA project, the partners are working on optical systems within production processes. Image processing techniques can be used in various ways in order to improve production processes. This research is done to enable faster and more efficient use of the specific hardware and software components in the design of "smart production processes".
We innovate together. That's why industrial companies such as IMS, AWL-
Techniek and SCM are working together at Perron038 and various educational institutes such as, Windesheim in Zwolle and the Fraunhofer Project Center (FPC) at the University of Twente. With this collaboration we want to develop an integral, adaptive vision technology system. The system can be integrated into existing and new production processes for various applications within the healthcare, food and HTSM (High Tech Systems and Materials) industry.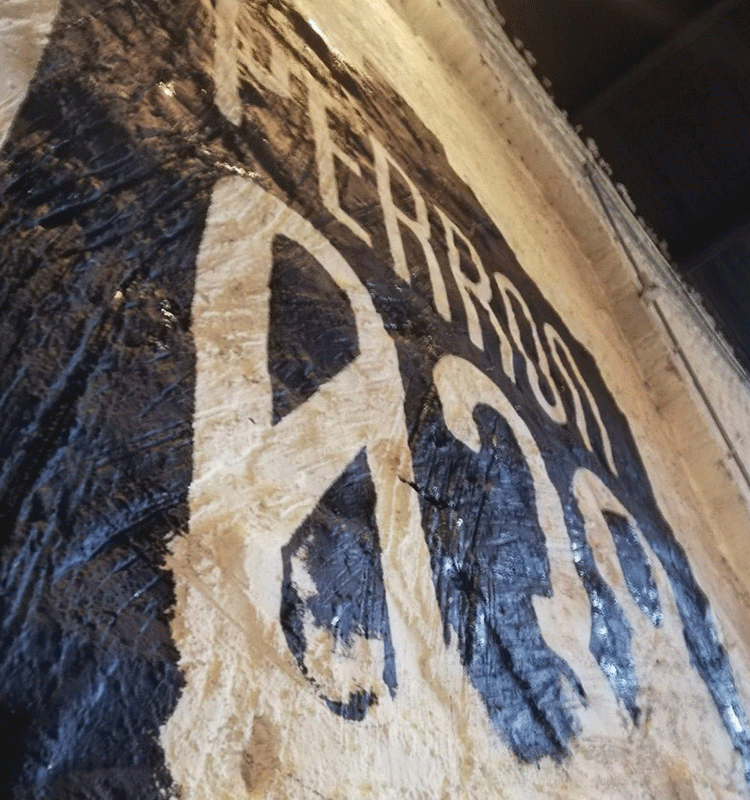 Five partners, more than fifty meetings, eleven events, five demonstrators and two publications. These are the results of the first collaborative project at Perron038: Project PRISMA. In the past two and a half years, IMS, AWL-Techniek and Tembo have worked together with the Fraunhofer Project Center and Windesheim on concrete applications of vision technology. A …
WHAT WE DO WITHIN THE PRISMA PROJECT
1
Gain knowledge and insights into the use and application of various vision
techniques.
2
Develop data acquisition systems and methods within industrial processes based on vision technology, such as sensoring systems. Its integration is focussed on control systems for advanced manufacturing production processes in order to optimize production and make it more accurate, within automated quality control.
3
The development of data analysis systems. This mainly concerns product quality
inspection and automatic learning processes.
4
Nurturing a creative collaborative environment to ensure new developments
around vision technology can be shared with entrepreneurs, educational institutes and government.
WHAT WE WOULD LIKE TO SEE AS A RESULT
PHYSICAL TEST-FACILITY

A physical test-facility and an experimental environment where research can be carried out. This research is about characteristics of the application of vision technology aimed at production accuracy and product quality control.

FOUR DEMONSTRATORS

Four demonstrators of innovative vision modules that can be integrated into the various application areas of all partners involved. The working prototypes form the basis for product/process development at the industrial partners. They are intended for both internal use (process improvement) and commercial applications.

STATE-OF-THE-ART-KNOWLEDGE

State-of-the-art-knowledge about the industry and opportunities of advanced vision technology. This knowledge is shared with other companies in the Zwolle area and with technical educational institutions. We organize workshops and events around the test set-up and demonstrators in order to create awareness and share knowledge about Advanced Manufacturing.