Perron038 is the innovation center in the Zwolle area. Together we organise events and are make work of talent development. We have exposure with our beautiful location on a regular basis. We all do this to show the world how beautiful technology can be and how important innovation is. Together we are strong, together we produce the future. Would you like to get in touch with us?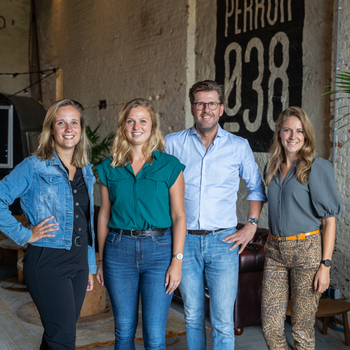 GENERAL
Do you have general questions or are you interested in getting more information about all possibilities at Perron038? Send us an e-mail or give us a call, so we can go through all our options together.
Workshops & talks
Do you fit our technical character and are you interested in organising a meeting, event or any other form of a get together at Perron038? Send us an e-mail!
Talent Development
Are you interested in developing yourself further in the field of technology? We can help you with your technical career. For more information, please contact us.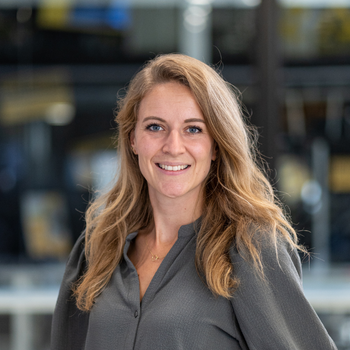 PR & Communicatie
Would you like to know more about Perron038 regarding PR & Communication? Would you like to write an article, work together or tune in with us? We look forward to hearing from you!
What can we help you with?