We are a technical service provider creating solutions for customers in industry, utility and retail. From sustainable technical installations to data-driven solutions. Our ambitions are limitless.
Together with our more than 550 enthusiastic and driven employees, we ensure that companies keep going and continue to grow. Whether it concerns comfortable and safe living, working or recreation; our employees take the time to delve into business processes. Their passion is to collaborate and deliver innovative, sustainable and comprehensive business solutions. Together with our customers and partners, we create jobs that provide added value for companies.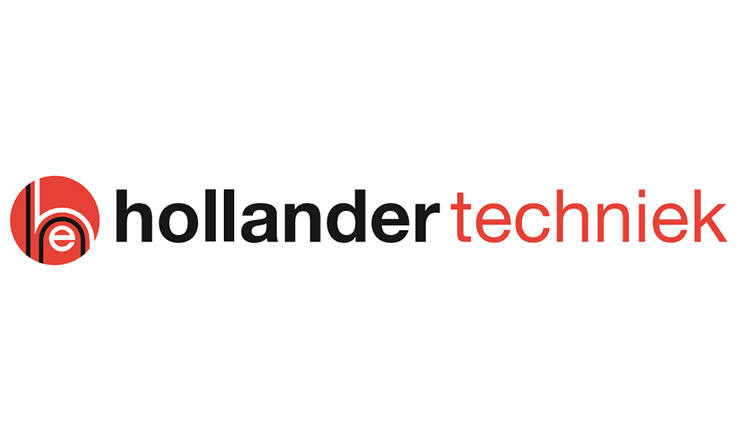 At Hollander Techniek, new technologies are high on the agenda - that's the reason we joined Perron038. Perron038 brings companies, students and (future) engineers of companies closer together, creating more innovative power. Instead of each company inventing the wheel by themselves, you will now do it together. In the end, it means better developments and with less effort. By joining forces and energy, you become stronger as a cluster, but also as a company itself. In other words: alone you go faster, but together you are able to make leaps forward.
WHAT DO WE CONTRIBUTE TO INNOVATION
Knowledge development and innovation in the field of product, service, process and now, collaboration will form the foundation of our working method. Hollander Techniek wants to become an innovatively organised company where entrepreneurship and innovation are central.
We will work together with Perron038 on various innovation themes. Teams will be made up from different companies, students, entrepreneurs and researchers. There are various innovation themes in order to innovate, research and experiment.
INTERESTED IN WORKING AT Hollander Techniek?